Match.com Video Ads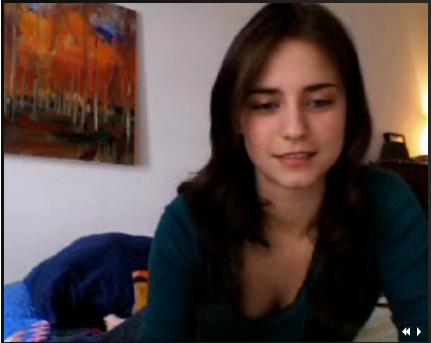 If you 've been on MySpace any time lately, you've surely seen the video ads for Match.com. If you're a male, they feature young girl-next-door women watching video on their computers and reacting in various attractive ways. The shot on the left shows a screen capture from one such ad.
If you do a search on "Match.com video ads" you'll find several funny parodies of these video ads. Some people find the ads to be obnoxious, but I bet that many more people are looking into Match.com as a result of this campaign.
If you are interested in
Online Dating
, please read our article titled, "
Could You Find Your True Love Online
?" It's just one of many interesting and entertaining articles exclusively at
LookingForClues
!
Labels: attractive, dating, female, girl, Online, video, young