Insight and Entertainment
A blog for the LookingForClues website. LookingForClues (LFC) publishes articles of Insight and Entertainment written by Freelance Writers. Vist our site and improve your life!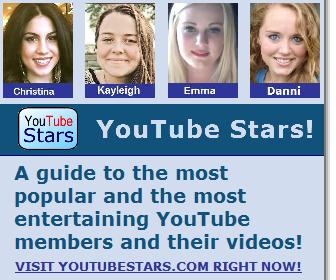 Saturday, February 16, 2008
Thursday, February 07, 2008
Prescription Drug Abuse
Heath Ledger just died at the age of 28 from an overdose of Prescription Drugs!
ABC News
just ran a story on Teen abuse of Prescription Drugs!
This post provides the first few paragraphs of our LookingForClues article titled
Prescription Drug Abuse - A Parent's Guide
. After the first few paragraphs, there is a link to the complete article.
If you would like to comment on the article, leave a comment on this post. Thanks!
Labels: abuse, addiction, children, drug, Heath, Ledger, Limbaugh, overdose, pain, Prescription, Rush, teen